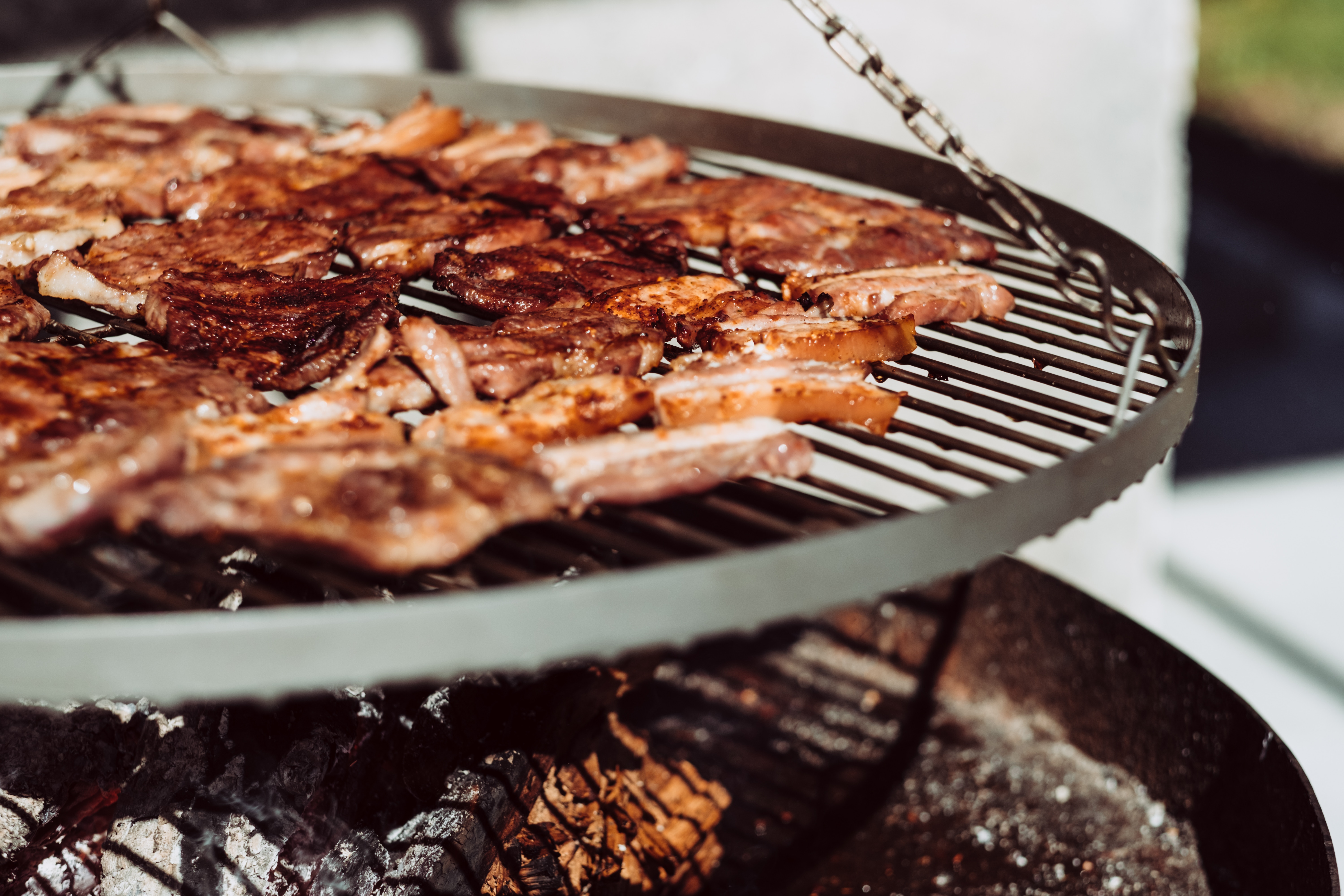 A Young Adult Opportunity
Young Adults 18-39 are invited for prayer, food, and fellowship
Wednesday, June 26 at St. John the Evangelist (Spencerport)
Mass begins at 6:30 pm. Cookout following in the rectory yard.
Saturday July 27 at St. Boniface (Rochester)
Mass begins at 5:00 pm. Cookout following on church lawn.
Friday August 9 at Church of the Assumption (Fairport)
Mass and Adoration begins at 6:00 pm. Cookout following.
National Catholic Youth Conference (NCYC) 2019
November 21-23, 2019
Indianapolis, Indiana
For more inforamtion and updates, please visit our Youth Ministry page!