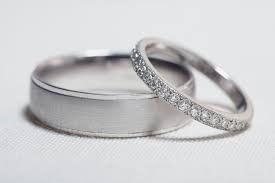 Marriage Recognition and Jubilee Mass
Sunday May 19, 2019 at 2 PM
Sacred Heart Cathedral
296 Flower City Park
Rochester, NY 14615
All married couples are welcome to attend and renew their vows with Bishop Matano.
Those celebrating milestone jubilees will be given special recognition.
please help us by registereing: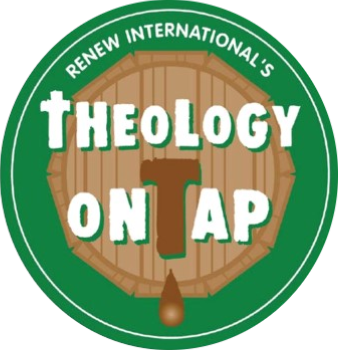 Johnny's Irish Pub 7:00 PM
Tuesday, May 21
Three Acres and a Cow: The Catholic Economy (The Evolution of Economic "isms" in Catholicism)
Jonathan Morasse, Adjunct Professor of History at Roberts Wesleyan College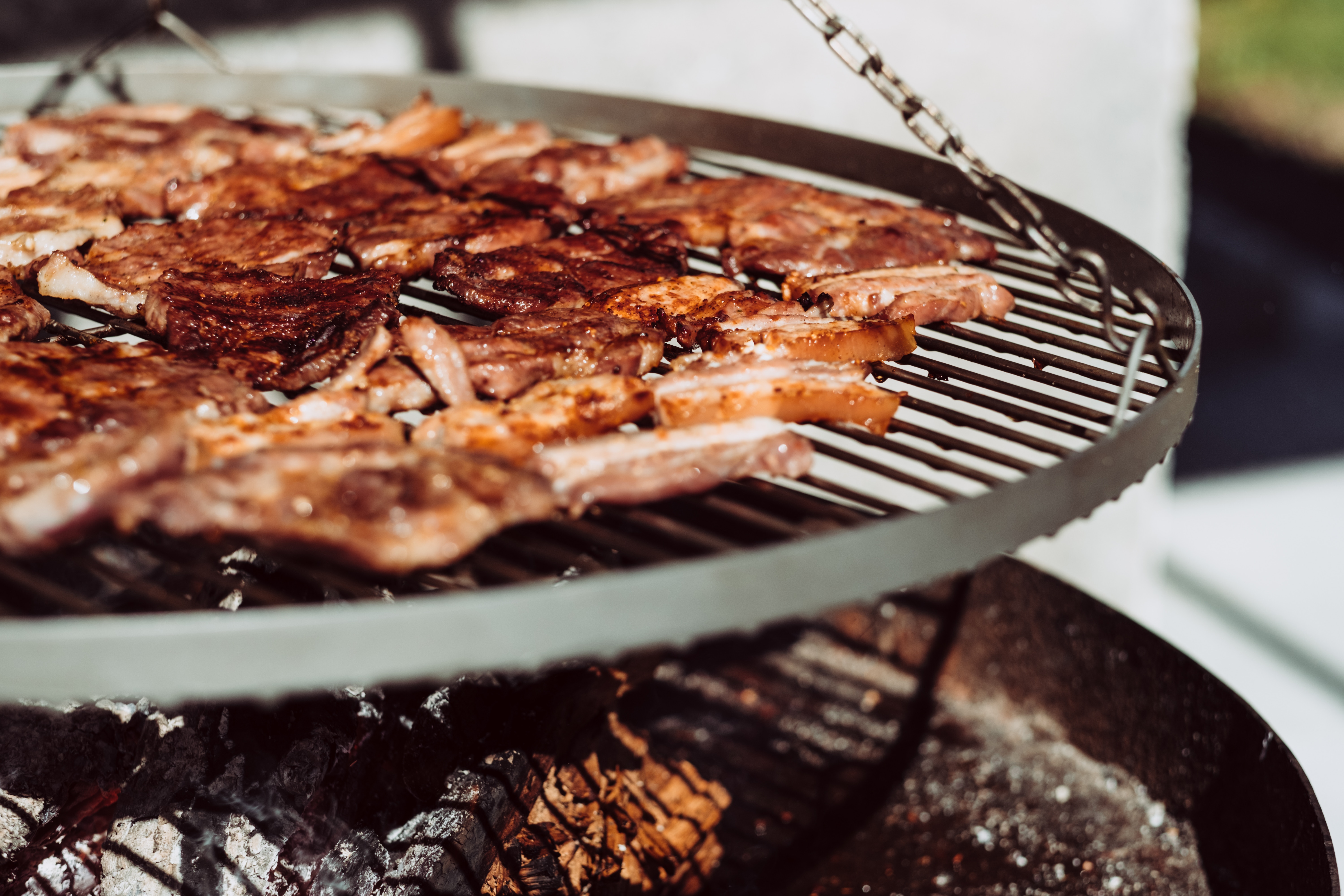 A Young Adult Opportunity
Young Adults 18-39 are invited for prayer, food, and fellowship
Wednesday, June 26 at St. John the Evangelist (Spencerport)
Mass begins at 6:30 pm. Cookout following in the rectory yard.
Saturday July 27 at St. Boniface (Rochester)
Mass begins at 5:00 pm. Cookout following on church lawn.
Friday August 9 at Church of the Assumption (Fairport)
Mass and Adoration begins at 6:00 pm. Cookout following.