"For God so loved the world…"
Those words from St. John's letter remind us of a core truth of our faith – God loves us and wants us to be joy-filled. The Sacraments are a visible reality of that Truth. Through the seven Sacraments, God shares his holiness with us so that we, in turn, can make the world holier.
On these pages, you will find information on all seven of the Sacraments along with resources to help you better understand and celebrate them. The Church wants nothing more than to celebrate God's grace with you. If you have any questions, reach out to your parish or you can reach out to me at the information under "About Us" to the left of the screen.
SACRAMENTS OF INITIATION
The sacraments of Christian initiation—Baptism, Confirmation, and the Eucharist—lay the foundations of every Christian life. "The sharing in the divine nature given to men through the grace of Christ bears a certain likeness to the origin, development, and nourishing of natural life. The faithful are born anew by Baptism, strengthened by the sacrament of Confirmation, and receive in the Eucharist the food of eternal life. By means of these sacraments of Christian initiation, they thus receive in increasing measure the treasures of the divine life and advance toward the perfection of charity." (CCC 1212)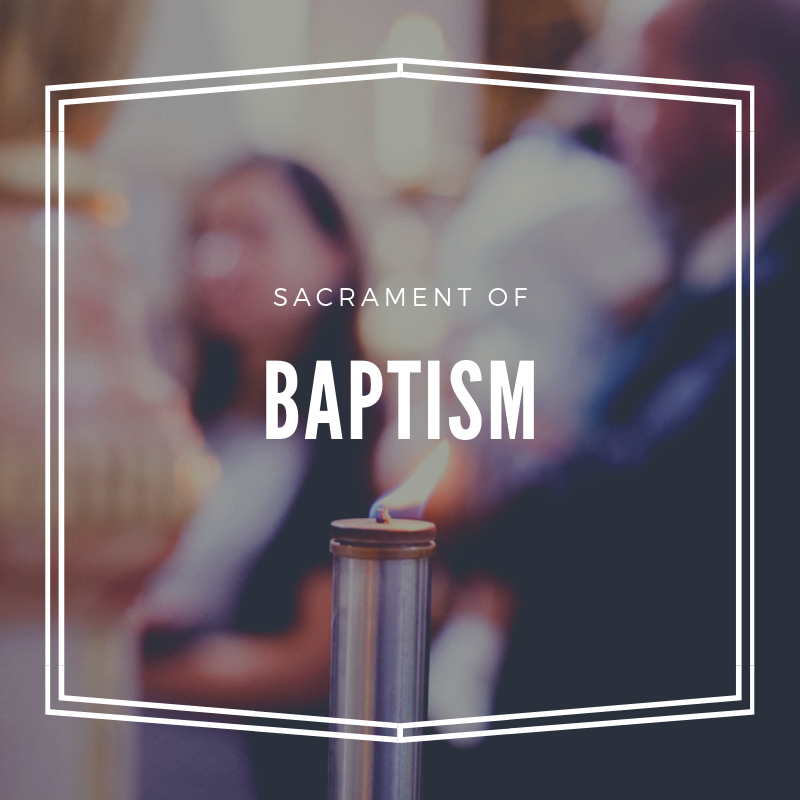 Holy Baptism is the basis of the whole Christian life, the gateway to life in the Spirit (vitae spirtualis ianua), and the door which gives access to the other sacraments. Through Baptism we are freed from the sin and reborn as sons of God; we become members of Christ, are incorporated into the Church and made sharers in her mission: "Baptism is the sacrament of regeneration through water and in the word." (CCC 1213)
Resources
FAQs
Becoming Catholic (RCIA)
Policy Highlights
Finding and Obtaining Baptismal Records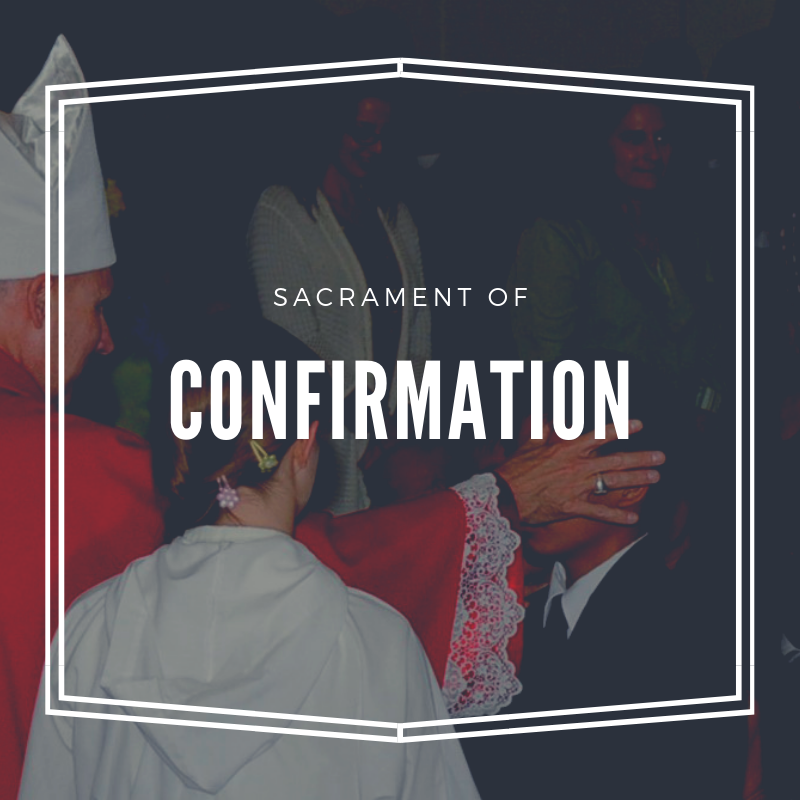 For "by the sacrament of Confirmation, [the baptized] are more perfectly bound to the Church and are enriched with a special strength of the Holy Spirit. Hence they are, as true witnesses of Christ, more strictly obliged to spread and defend the faith by word and deed." (CCC 1285)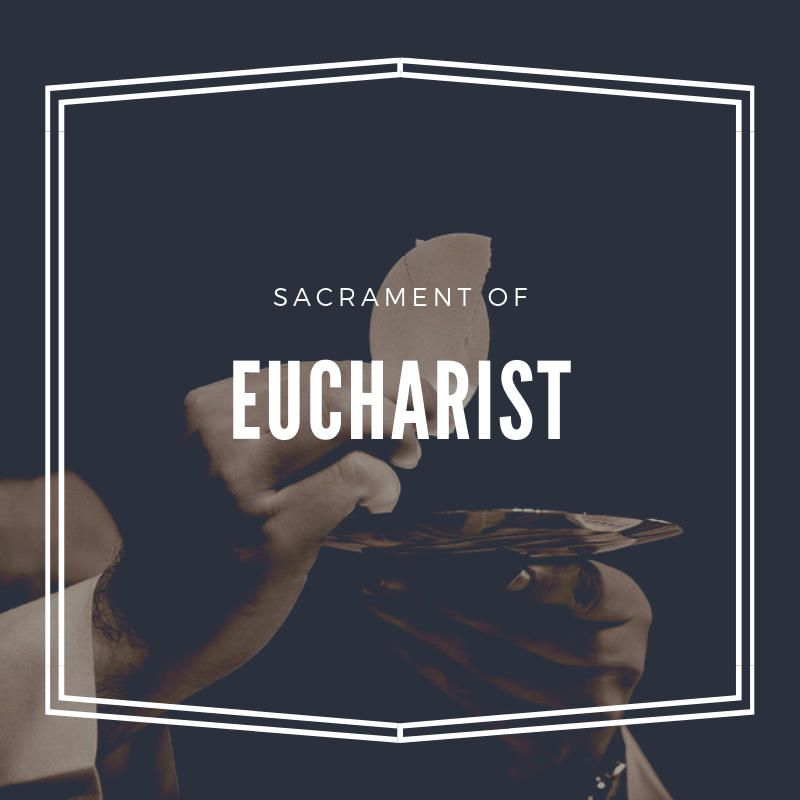 SACRAMENTS OF HEALING
The Lord Jesus Christ, physician of our souls and bodies, who forgave the sins of the paralytic and restored him to bodily health, has willed that his Church continue, in the power of the Holy Spirit, his work of healing and salvation, even among her own members. This is the purpose of the two sacraments of healing: the sacrament of Penance and the sacrament of Anointing of the Sick. (CCC 1421)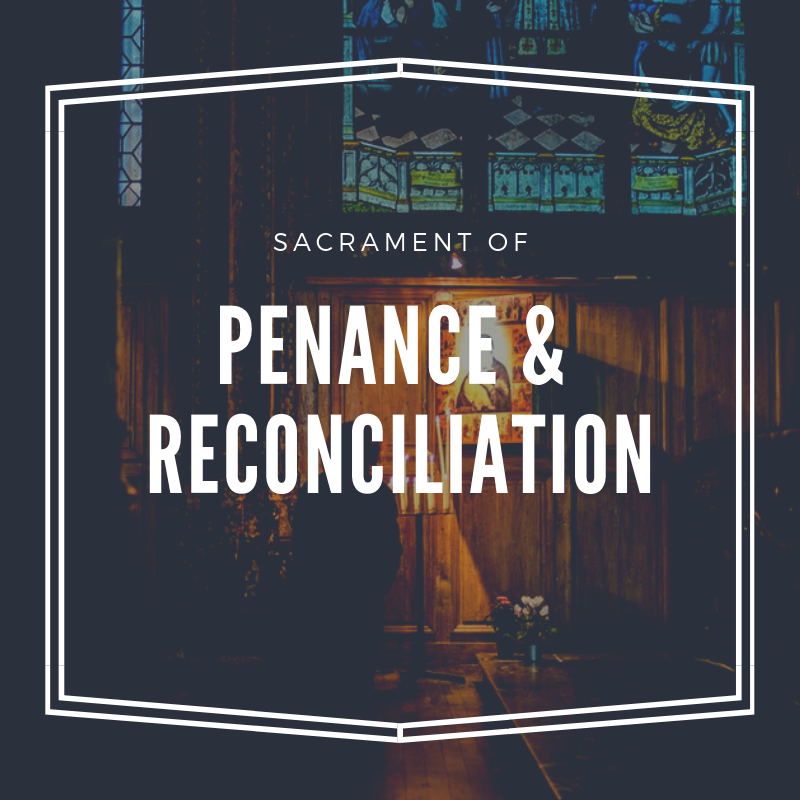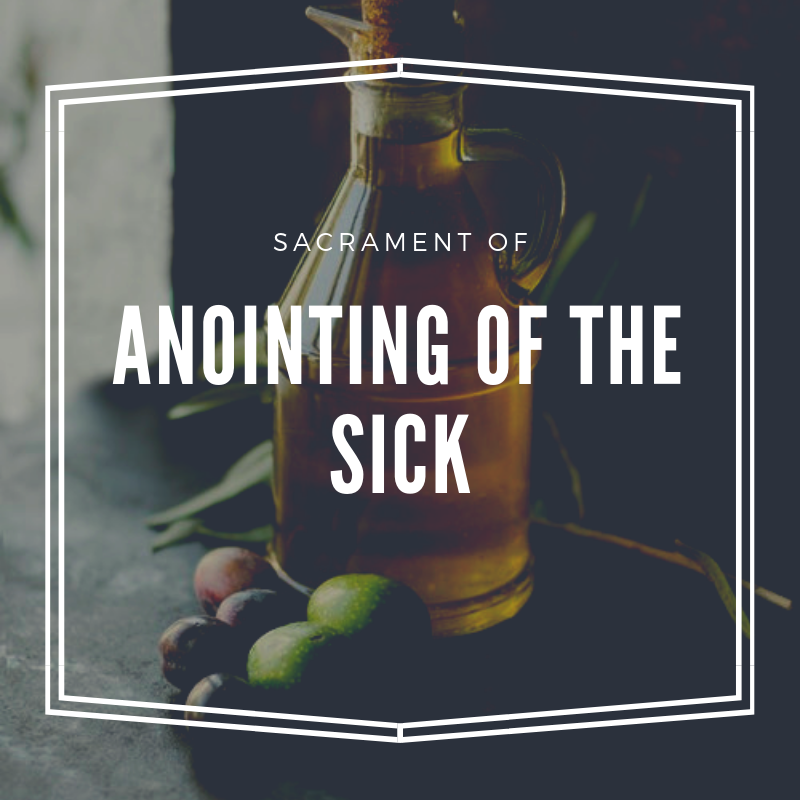 "By the sacred anointing of the sick and the prayer of the priests the whole Church commends those who are ill to the suffering and glorified Lord, that he may raise them up and save them. And indeed she exhorts them to contribute to the good of the Power of God by freely uniting themselves to the Passion and death of Christ." (CCC 1499)
SACRAMENTS OF SERVICE
Two other sacraments, Holy Orders and Matrimony, are directed towards the salvation of others; if they contribute as well to personal salvation, it is through service to others that they do so. They confer a particular mission in the Church and serve to build up the People of God. (CCC 1534)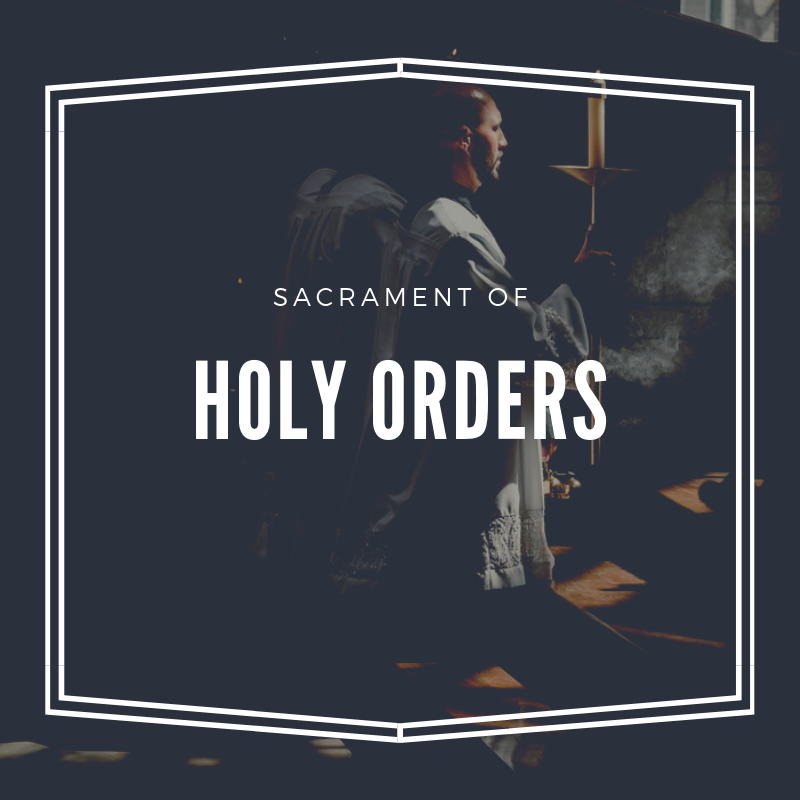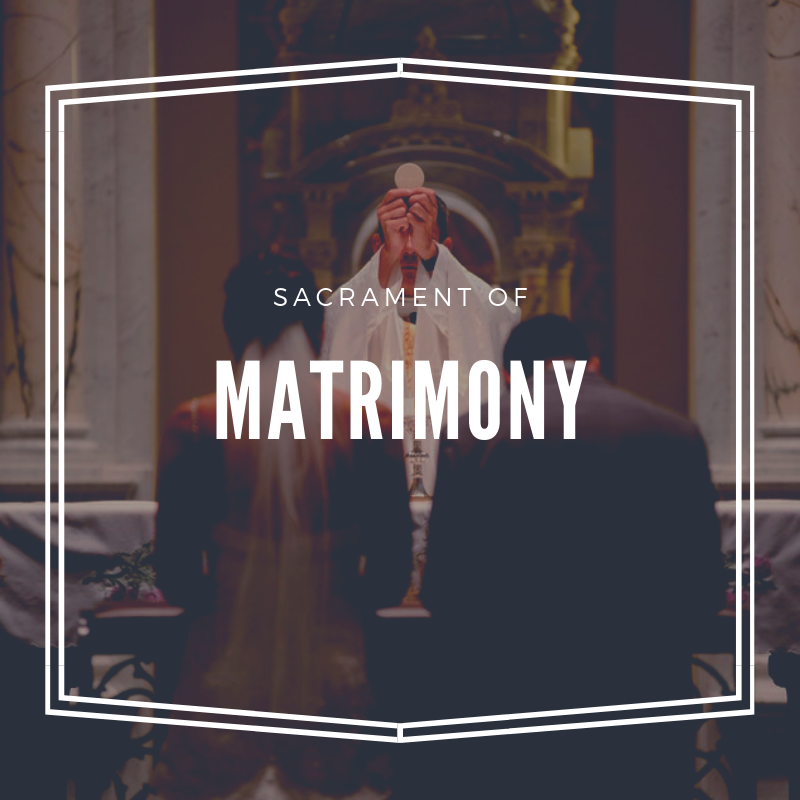 "The matrimonial covenant, by which a man and a woman establish between themselves a partnership of the whole of life, is by its nature ordered toward the good of the spouses and the procreation and education of offspring; this covenant between baptized persons has been raised by Christ the Lord to the dignity of a sacrament." (CCC 1601)
Questions? Contact:  
Don Smith
Coordinator of Sacramental Catechesis and Family Life
585-328-3228  x1243
[email protected]