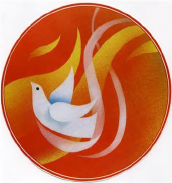 Year 1 and Year 2 Confirmation retreats are available around the diocese
For more information, or to register your child for a retreat, please click below!
Adult and Continuing Formation Courses
$5 courses have been added to our online learning center! These can be used to update catechist skills, prepare RCIA teams or for any adults interested in continuing education.