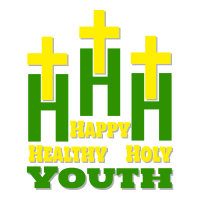 Have you seen our new initiative?
NEW! The Family Zone Newsletter
We have created a weekly resource that families can use to stay connected to each other and Jesus throughout this time!
In the newsletter you will find a weekly Gospel connection, a lesson adapted to all ages, prayer, important online links for further catechesis and support, and some fun activities for families to enjoy! Look for a new issue to be released each Thursday!

Adult and Continuing Formation Courses
$5 courses have been added to our online learning center! These can be used to update catechist skills, prepare RCIA teams or for any adults interested in continuing education.