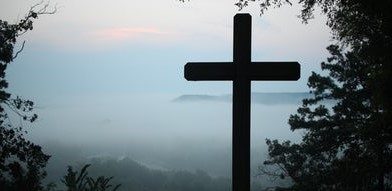 Adult and Continuing Formation Courses
New $5 courses have been added to our online learning center! These can be used to update catechist skills, prepare RCIA teams or for any adults interested in continuing education.
National Catholic Youth Conference (NCYC) 2019
November 21-23, 2019
Indianapolis, Indiana
For more inforamtion and updates, please visit our Youth Ministry page!