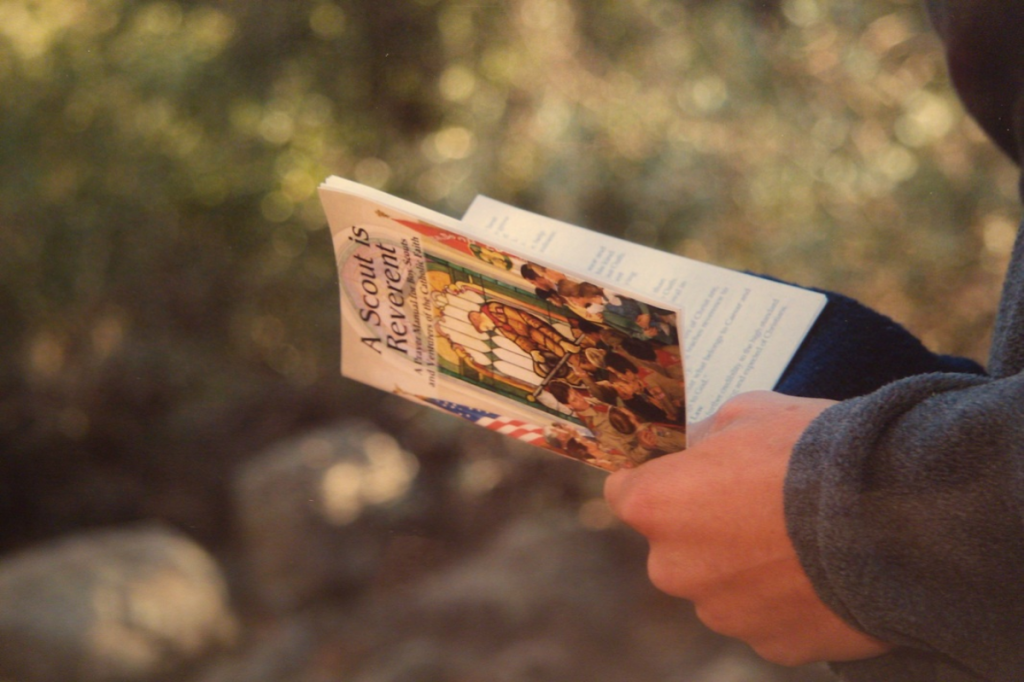 A-Scout-is-Reverent-1024x682
Congratulations to all our religious emblem recipients! Click the button below for the 2021 ceremony program with the list of recipients.
Stay Informed:
Sign up for our email list for information and upcoming events!
The Rochester Diocesan Catholic Committee on Scouting (RDCCS) is a diocesan committee affiliated with the Youth Ministry Department of the Diocese of Rochester. The RDCCS consists of registered adult representatives within the Boy Scout and Girl Scout programs of the seven Boy Scout Councils and two Girl Scout Councils serving within our Diocese. 
The RDCCS meets throughout the year. We hope that through this we can help and assist you to find the data and information that will make your efforts easier and more fruitful. 
Questions? Contact
Mark Capellazzi
Project Coordinator of Youth and Young Adult Ministry 
(585) 328-3228 ext. 1375
mark.capellazzi@dor.org