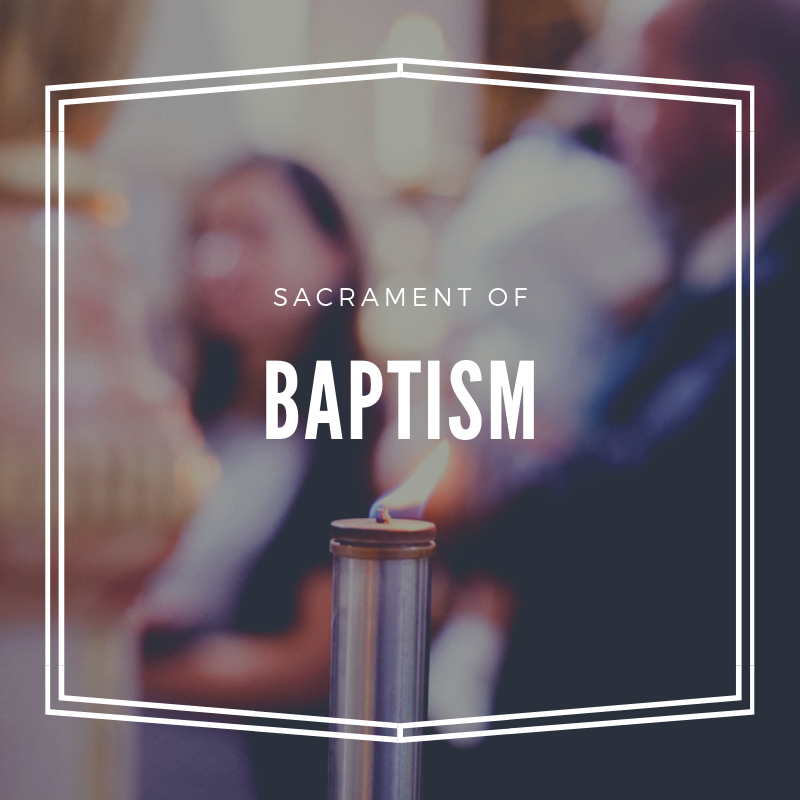 Parent Preparation Resources
Whether it is your first child or not, this is your child's first (and only) baptism. Here are some resources to help you prepare for and celebrate this momentous occasion.
Godparent Preparation Resources
Have you been asked to be a godparent? It's a great honor, and this free course will walk you through what you are agreeing to and help you prepare to take on this role.