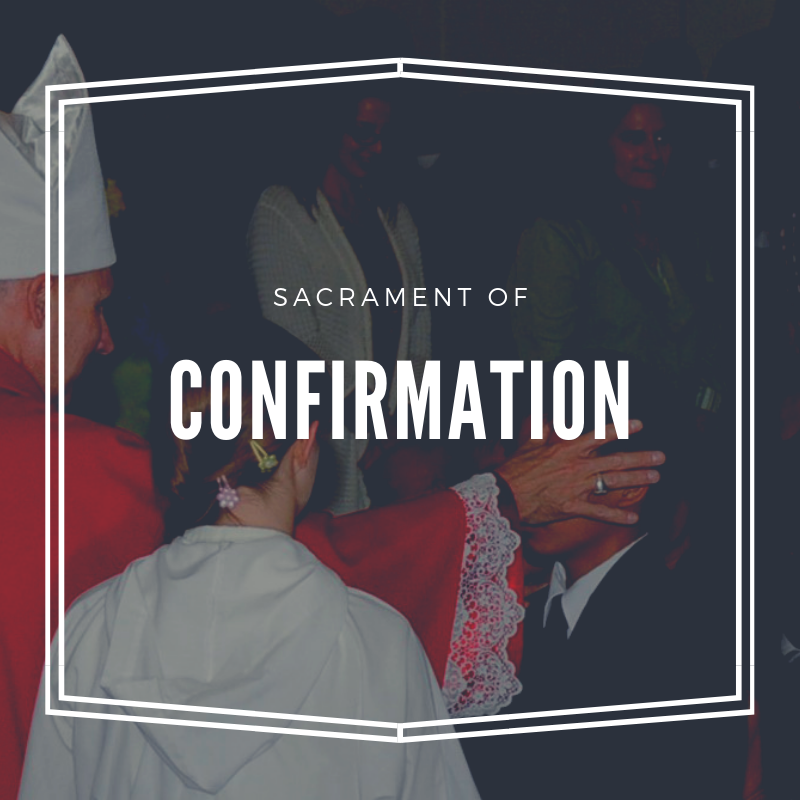 Parent Confirmation Resources
Confirmation is a big deal for each and every candidate. As parents you get the honored role of helping guide them deeper into the faith you have helped pass on to them, allowing it to be fully embraced as their own.
Candidate Confirmation Resources
If you are considering the Sacrament of Confirmation, or just want to learn more on your journey, here are some good resources. The best resource, of course, are your parents and your parish priest. Don't be afraid to start the conversation with them.
Sponsor Confirmation Resources
Have you been asked to be a Confirmation Sponsor? Congratulations on that honor! Here are some resources that might help you along the way.