Catholic Family Center Volunteer Opportunities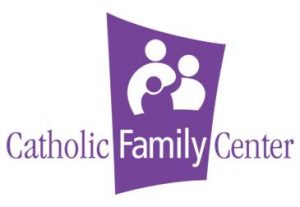 Many volunteer opportunities available! Please click here to see the list of opportunities and who to contact to volunteer!
Groups seeking one time service opportunities, please contact cgill@cfcrochester.org
Community on Tap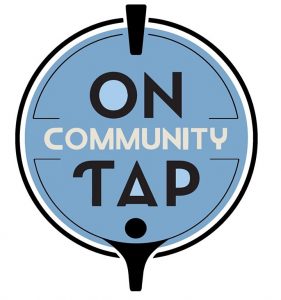 Community on Tap is a non-profit, non-denominational organization that coordinates volunteer opportunities for young professionals in the Rochester area once a month. Community on Tap is a great opportunity for young adults to gather in community and make a difference in our world. If you are seeking an opportunity to serve your neighbor, check out https://www.facebook.com/Community-On-Tap-101697091246951/
Blessed Sacrament Supper Program
The Young Adult service night is every third Thursday from 6:00 pm – 7:30 pm. The next ones are January 16, February 20, and March 19!
We do not have to prepare the dinner, just prep the desserts, bread and beverages, serve the dinner and clean up. The Supper Program serves dinner at 6:30 pm Monday-Friday to anyone who enters the door. We usually serve between 50- 75 people. 
Wear a baseball style cap or at if possible, or hairnets are provided. Aprons and gloves are also provided. 
The Supper Program dining room is in the basement of the Church. Use the door to the right of the main Church side door. There is a doorbell in the upper left hand corner if it is locked. 
We always need a team of 6 people so if you can make it please let Sue know (sue.howard@dor.org)