Grilling with God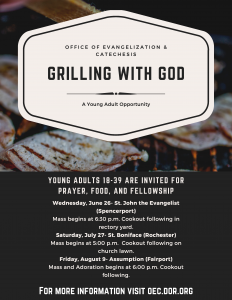 *Click the image for PDF*
Wednesday, June 26
St. John the Evangelist (Spencerport)
Mass begins at 6:30 pm. Cookout following in rectory yard
Saturday, July 27
St. Boniface (Rochester)
Mass begins at 5:00 pm. Cookout following on church lawn.
Friday, August 9
Church of the Assumption (Fairport)
Mass and Adoration begins at 6:00 pm. Cookout following.
C.A.F.E.
(Coffee After Faith Experience)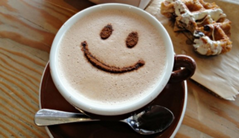 An event for young adults (18-29 years old) to gather in a casual setting, listen to a guest speaker, and enjoy some beverages and snacks with their friends.

Saturday July 13, 3:00 pm with guest speaker Fr. Kevin McKenna, Pastor of the Cathedral Community

Saturday August 3, 3:00 pm with guest speaker Kim Winden, Campus Ministry at R.I.T.
We will have 3 summer sessions at I-Square, 300 Bakers Park, Irondequoit. All sessions begin at 3 PM
Summer dates are: June 8, July 13, and August 3
Stop in and bring a friend!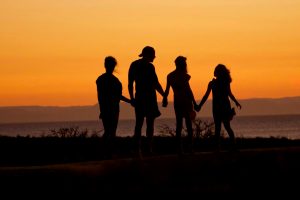 YOUNG ADULT SUMMER GATHERINGS
AT ST. PIUS X PARISH CENTER
Young Adults (18-39) are invited for prayer and fellowship the second and fourth Thursday of the month!
All gatherings will begin at 7:00 PM in the Parish Center unless otherwise noted.
Thursday, June 27
Focus: Rosary– Background About Rosary & ways to Pray the Rosary
Thursday, July 11
Focus: Liturgy of the Hours– What is it? How, When & Where do we Pray it?
Thursday, July 25
Fieldtrip to Sacred Heart Cathedral– Meet at St. Pius X at 7:00 PM to drive together to the Cathedral
Thursday, August 8
Focus: Holy Days of Obligation with Fr. Paul Bonacci– Why are they? What are they? How do they impact our lives?
Thursday, August 22
Focus: Service– Why do we serve? Catholic Social Teachings- What are they? How can we serve? Lets plan our next step!