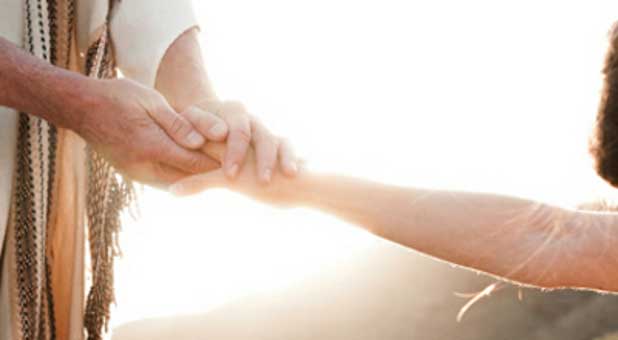 2020 Hands of Christ Recognition!
January 30, 2020 at 7 pm
St. Mary Our Mother
816 W. Broad St., Horseheads, 14845
February 3, 2020 at 7 pm
St. John the Evangelist
2400 W. Ridge Rd., Rochester, 14626
February 4, 2020 at 7 pm
St. John of Rochester
8 Wickford Way, Fairport, 14450
The Hands of Christ is a recognition program to assist parishes in affirming their high school seniors who have been the "Hands of Christ" in their church, home, school and community, sponsored by the Office of Evangelization and Catechesis. Hands of Christ recipients:
     –  Have consistently demonstrated a Christian attitude by word and example.
     –  Have been actively involved in the parish as well as their school or community.
     –  Have been a positive role model to their peers, younger children and adults.
     –  Are a practicing Roman Catholic in a parish in the Diocese of Rochester and attend Mass.
     –  Are currently a high school senior. 
Recognized seniors are invited to receive a plaque from the Most Reverend Bishop Salvatore R. Matano at one of three special Recognition Ceremonies. Please check back for more information about the 2020 Hands of Christ Award ceremonies!