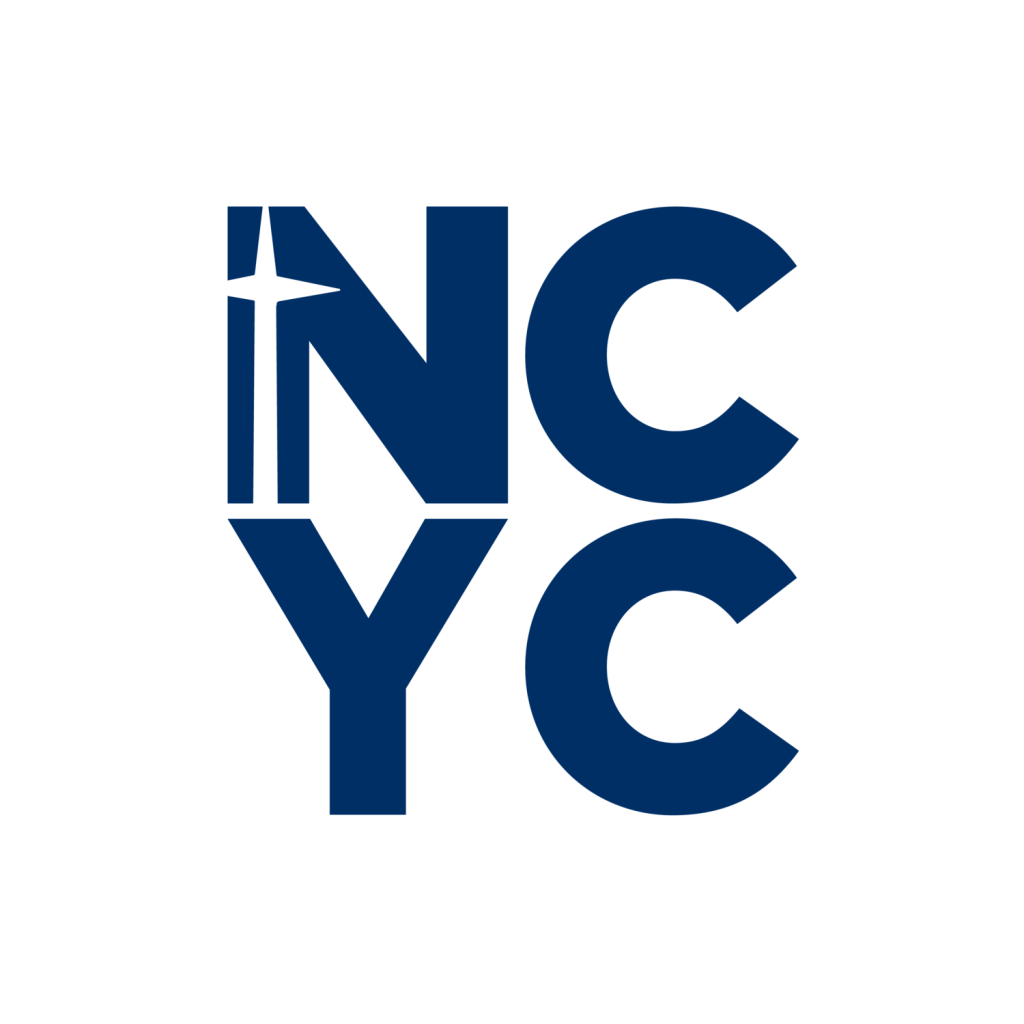 Thank you for an amazing 2019 NCYC!
God overflowed Lucas Oil Stadium and the Indiana Convention Center with His presence as we were all Blessed – Broken – Given.
Join us back in Indianapolis for 2021 NCYC to be set Ablaze – Enciende El Fuego
November 18-20, 2021
Click here to see more about the 2021 Emcees!
Find important NCYC 2019 information by clicking one of the tabs below: